Giving a bottle of wine isemotional.
BECAUSE WINE IS AN OCCASION FOR ENCOUNTERS,
REST, FUN AND SENSUAL PLEASURE.
It is an attentive gesture, a trifle that gives pleasure. Wine is not something that will sit forgotten on a shelf. Knowing how to tell its story is good, too, because it raises its value. You can surprise and intrigue the person you've chosen to give it to.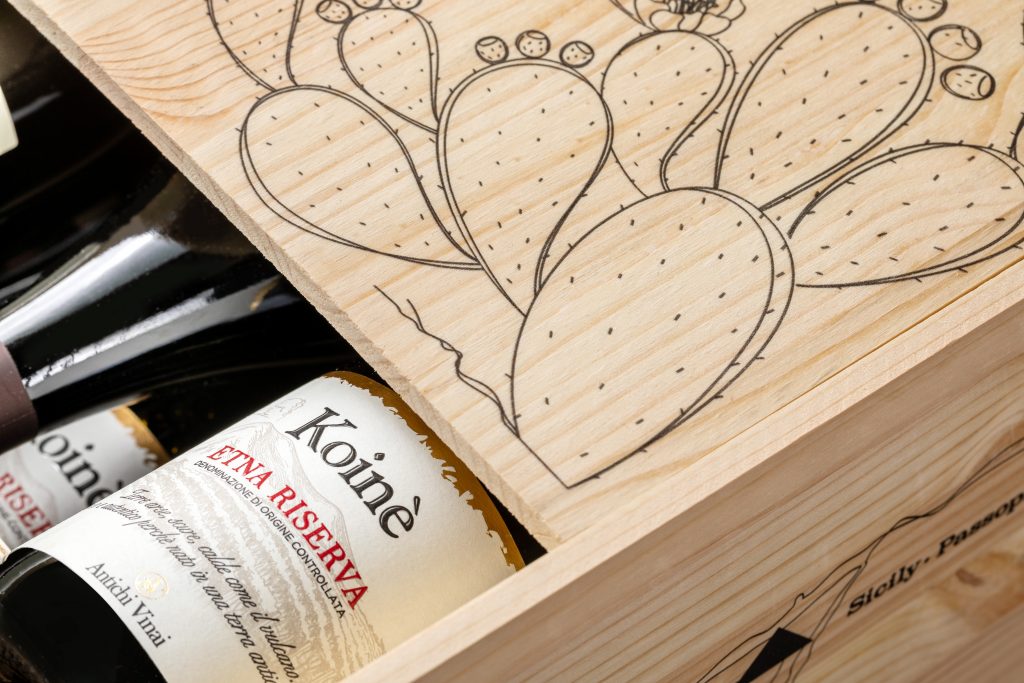 OFFER THE GOOD WISHES CONTAINED IN THE BOTTLE AS A TOAST TO THE GOOD THINGS IN LIFE.
Choose from
Antichi Vinai's
suggestions and
contact us
if you need any help. There is also a Gift Card so you can leave the choice to the recipient.